Attention valued Young Chefs Academy customers: YCA of Chesapeake will be opening soon in a new location with new owners! Please stay tuned and feel free to reach out to the corporate offices with questions. Thank you for your loyalty to Young Chefs Academy as we work to find the perfect owners to continue our mission of bringing the Joy and Value of Cooking to the families of Chesapeake!
CLASSES /
MEMBERSHIPS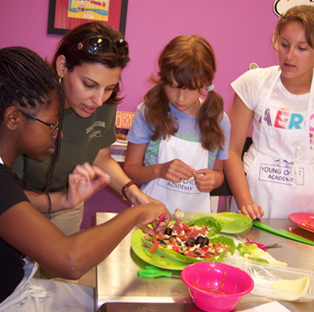 PARTY PACKAGES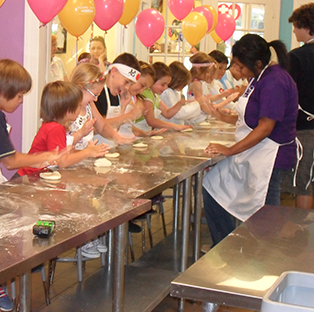 CAMPS
SPECIAL EVENTS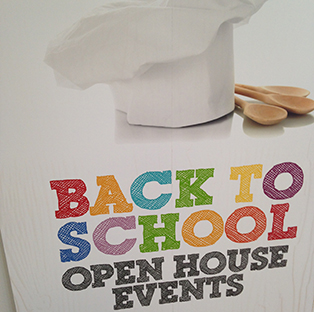 FIELD TRIPS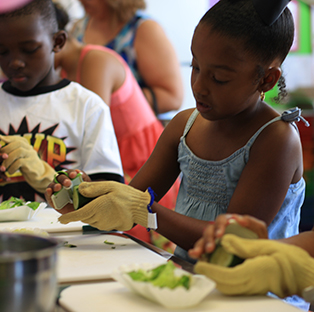 MASTER CHEF
PROGRAM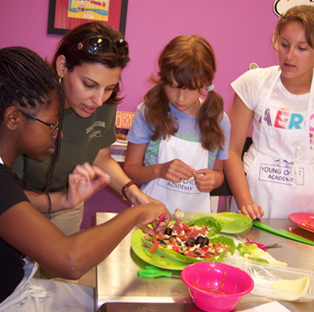 We're always cooking up fun at Young Chefs Academy!
This is the place to come for any upcoming events or special offers only at your local YCA!
Established in April 2003, Young Chefs Academy offers cooking classes to children in a safe environment that encourages discovery and creativity. While teaching culinary skills is the main ingredient at YCA, each class adds a heap of kitchen safety, a scoop of etiquette, a handful of table setting, a pinch of menu planning, and laughter to taste.